SBA Financing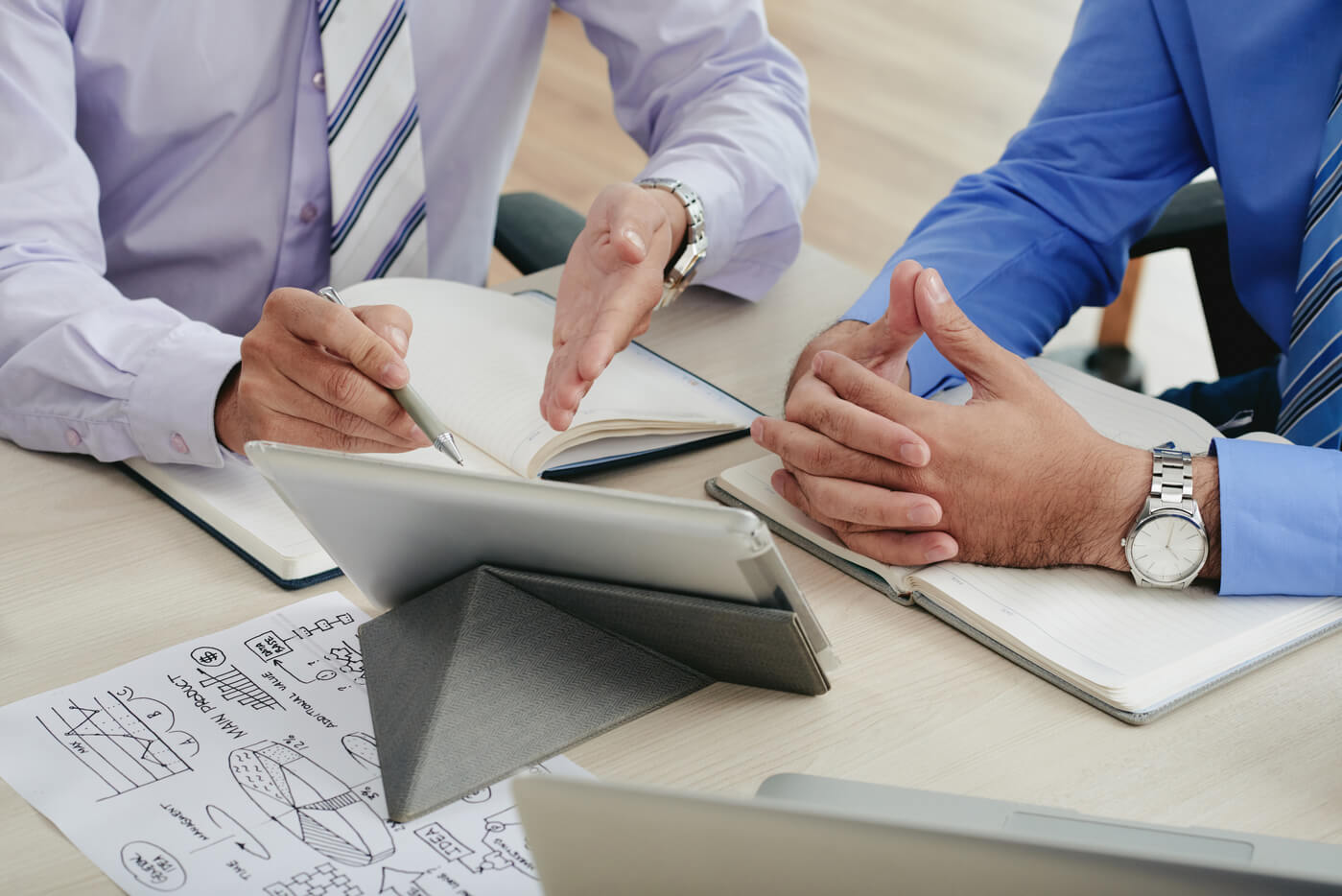 SBA (Small Business Administration) financing offers you some unique opportunities to obtain capital for your business (real estate), inventory, consolidate debt and obtain working capital as well.
If you can qualify you'll find SBA loans come with many advantages over another type of small business loan: lower interest rates and longer repayment terms.
Not every small business loan is a fit for every small business owner. That includes SBA loans.  Some business owners need cash faster than SBA loans can allow for, and others can't provide all of the paperwork these intensive applications require. In these cases, that's okay. We have other products that may be better suited for you and you can always work on building your business history and credit.
---
Some other Advantages of an SBA Loan are

When you look at all of the advantages versus the negatives of an SBA Loan you can see that if you qualify it is a big advantage for a business owner to use this tool to further their business .
RNB Associates LLC has helped many business owner apply and close their SBA loans. We can help you also. Please contact us for a FREE Consultation on this or any product.

---