Real Estate Financing
There are many types of real estate mortgage products available. Often times we will advise you to use real estate and leverage its collateral power to obtain the funds you need. Terms are much longer and rates are very attractive.
Conventional, SBA and Non-Conventional types of products may be utilized to attain your goal.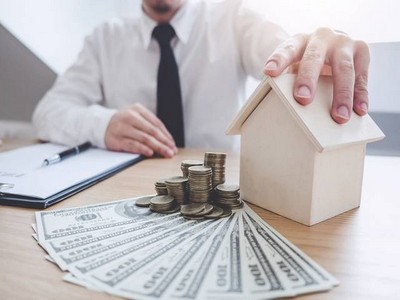 ---
Some of these include
Whether you seek to purchase something new, add on to an existing building, obtain cash out for working capital (refinance), lower your rate or payment terms or any other need we can assist you with many options and choices. Many of these programs can be tailored to your specific need or circumstances. Contact us today for a Free Consultation.
---