Business Financing
There are many different types of products available for a business owner. Short or long term type loans, FAST loans, leases as a form of cash flow financing, factoring or more traditional types of real estate loans.The financial strength of the business, the credit rating, cash flow and other variables will have a bearing on which type of loan or product you may qualify for to help you achieve the goal you seek. Often times we can use a combination of products to your advantage. Knowledge of accounting and finance and the products available in an ever changing market are just some of the value we can add to your experience. Please call us for a no obligation consultation and let us review with you what will work best for your situation.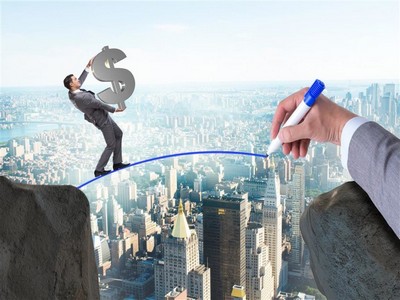 ---
Some types of products available to you are
There are many variables and the use of one product over another can be crucial. We will analyze your situation and advise you on what we think is your best path forward.
Contact us Today for a Free Consultation and Analysis.

---